Floating market & Bangkok Walking Tour
Morning:
Maeklong Railway Market
is a unique local fresh market and every day literally on the rail tracks. Just before the train arrives in the town, the market stallholders have to pull back their awnings and remove their produce from the tracks. They then have to repeat all of this when the train returns. Fortunately it is not a busy track. The train leaves four times and it arrives four times
Damnern Saduak Floating Market
: Thailand's most famous floating market"Floating" because mostly the vendors are in small paddle boats. The are many of these boats with the vendors in characteristic straw hats coming and going on one day to sell their produces, mainly foodstuffs from the surrounding farms and household items
Enjoy & Experience a Private Rowing Boat ride
along the floating market & local canal life. Tasting some tropical fruits such as young coconut, rambutan, mango, durian, mangosteen & more
Afternoon:
Bangkok Walking Tour (The Current Bangkok Way of Life)
The Golden Buddha Image or Sukhothai Trimit Golden Buddha Image
is the largest Golden Buddha Image in the world. It is made of pure gold and it weighs approximately 5.5 tons. Now more than 700 years old, it is a valuable treasure of Thailand
Yaowarat Market
or
Chinatown
is the old business centre covering a large area and the one of greatest concentrations of gold shops anywhere, reflecting the love of gold the Thai-Chinese are often thought to have. There are many small side streets full of shops and stalls selling all types of goods including household wares and Chinese foodstuffs
Sampheng Market
is many of gift shops and busy commercial activities and interesting authentic experience that doesn't seem to have really changed in decades
Pahurat Market
is and the largest fabric market in Bangkok. There are plenty of cloths, cosmetics, souvenirs and snacks are sold along the way
Thai Silk & Traditional Thai Deserts Market
is the old Bangkok-style shopping centre has numerous shops. And also the best place to buy Thai Silk fabric and Thai Silk Cloths. Also take this opportunity to taste a wonderful Traditional Thai desserts such as Mango Sticky Rice, Thai Coconut Pancake and More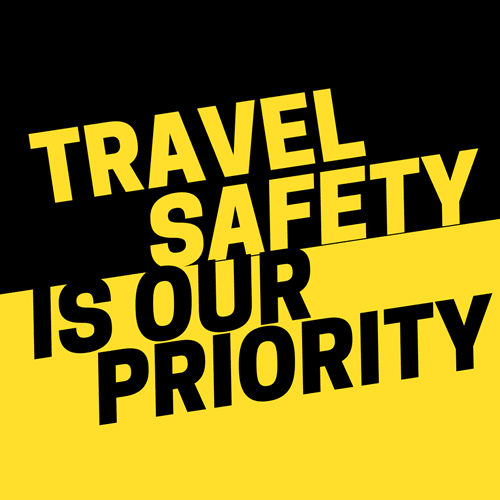 Price B: Travel by private air-conditioned minivan
6,900 Baht for 2 Persons
*Additional person is 1,200 Baht per person / maximum 8 persons
All Inclusive Tour, Except Meal
*Your personal tour guide can assist you for local restaurant as your preference
+ Private tour as indicated in the itinerary
+ Pick-up & drop-off at your hotel
+ Private qualified and experienced english speaking tour guide
+ Private air-conditioned minivan with driver
+ All admission fees as indicated in the itinerary
+ All transfer and taxes
I am throughly stoked that I chose Thai Tour Guide to go with. My guide was Joy, and we visited the Grand Palace, several temples around the area, stopped by for some pork satay at a local market which we walked around in, and visited the flower market where I picked up flowers for cheap! Also went on a canal tour and fed catfish.

Our tour Guide Andy was excellent! He shared many insights into the Thai culture that made it very interesting. He was funny, informative and flexible. I would 100% recommend him. We have been on many tours over the years and this was the best. Our driver Happy was also very funny and had cold cloths and water for us after each stop. The food was amazing on our food tour and the sights on our regular tour were all amazing.

This was our first visit to Thailand and only having one day (we were on a cruise) wanted to experience Bangkok to its fullest.

The whole experience from the initial inquiry to the tour itself was fantastic. Mr Chob was so accommodating and tailored the tour to suit our time in Port.

As for the tour, simply amazing.

This was our fourth time using Mr. Chob's THAI PRIVATE TOUR GUIDE company and our second experience with Ms. Joy (Rapeepan Pongkasamepongon) and, as always, we were 200% satisfied! From our arrival at the airport to our last hugs goodbye, our three day's in Bangkok were thrilling.

We've got two different days tours with Mr. George.

One in Ayutthaya and the second one in Bangkok going to the Railway and the Floating Market!

Both were amazing, Thai Tour Guide was the cheapest of all the option that we ask for, and we don't regret of our choice.

Excellent experience, all email communication was prompt and professional, personal tour guide contact information and number was provided, two day tour with guide and driver, tour guide engaged everyone and ensured everyone's needs were met, informative tour with a great variety of experiences/activities.